Eating Disorders
Subscribe for a visit online or call us 22 253 88 88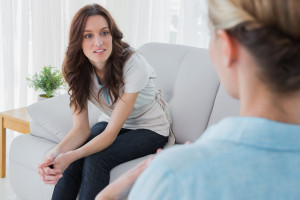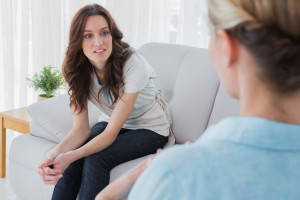 We help you with:
-anorexia (anorexia nervosa);
-bulimia;
-night eating syndrome;
-team binge;
-anarchy nutrition;
-obesity.
During the first consultation the psychiatrist or psychologist presents a diagnosis of your problems, the most effective method of treatment and treatment plan. To help you dealing with eating disorders we can offer also a dietary consultation. Children suffering from this type of difficulty attend meetings with the specialist together with their families.
Patients recommend our Specialists