Personality disorders
Subscribe for a visit online or call us 22 253 88 88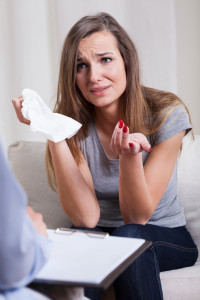 The difficult nature of hindering or even preventing satisfactory functioning in the world with others. Impaired cognitive dimension, affect, impulse control, interaction with other people. Classification of ICD-10 provides a number of these types of personality disorders: paranoid, schizoid, antisocial personality, emotionally unstable (impulsive, borderline), histrionic, anxious, dependent.
If you feel it hard to function with other people and can be bothered with these difficulties. Visit the specialist.
During the first consultation the psychiatrist or psychologist presents a diagnosis of your difficulties, the most effective way of treatment and treatment plan.
Patients recommend our Specialists