Psychiatrist Warsaw
Subscribe for a visit online or call us 22 253 88 88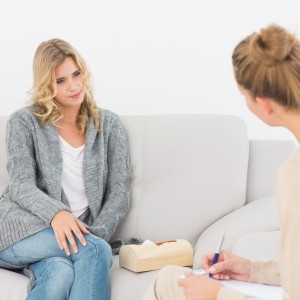 This is a doctor who received medical specialty in the field of psychiatry. The main methods of treatment used by the specialist is pharmacotherapy.
Diagnoses and helps in the treatment of symptoms arising from human mental sphere.
Our specialists continually further their education in the latest global trends in drug therapy. They take part in a międzynarodowychbadaniach the effectiveness of the latest treatment strategies. Gained experience or are still working on the major medical and scientific research in Poland.
Heals: Depression, Eating disorders (anorexia, bulimia, compulsive overeating), addiction, sleep disorders, psychotic disorders (schizophrenia min.), memory disorders, personality disorders, neurotic disorders, anxiety disorders
Patients recommend our Physicians and Specialists